SoP Writing Statement Of Purpose Tips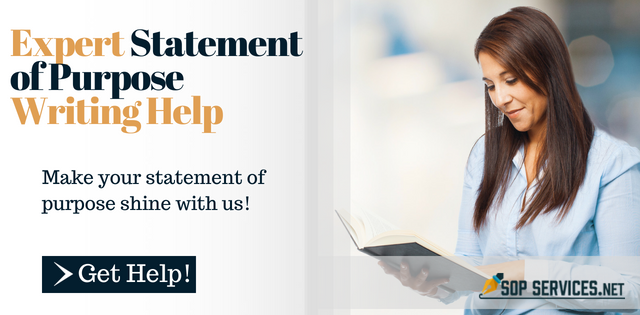 You've bumped into the right guide online if you're looking for statement of purpose tips.  In the following, let's talk about the common mistakes, some interesting facts and useful tips in writing the important application essay according to the best SoP writing service.
What Is Statement of Purpose?
Writing statement of purpose like PhD statement of purpose requires much thought, planning, time and effort. Before you start, know what a SoP is so that you will have an idea on what this essay should include and what to avoid in writing it.
According to the experts, the statement of purpose is the most important component of an application. It tells the committee about the person you are, the things that influenced you, the professional goals and interest you have and the plans you have in mind once you have obtained the degree.
The SoP is your personal statement that addresses questions, highlights your stories or anecdotes or describes your biggest influencer, to name a few. This essay should be well written in order to become successful.

Common Difficulties When Writing a SoP
Some students struggle in writing a good statement of purpose because they don't know how to focus. They cannot figure out what to highlight and include in their essay because there are so many things they want to writer on it.
This essay is a formal one. Slang should be avoided, but this is where many students also fail. The use of slang and informal language is a no-no in the personal statement.
Punctuation, spelling and grammar
Another difficulty that students face in writing is on punctuation, spelling and grammar. They cannot spot the mistakes for themselves. Some cannot devote enough time to edit and proofread their personal statement.
Some students struggle because they don't devote as much as the time needed to write an excellent essay.  For others, they don't write until it is the last few days of the deadline.
Another struggle for many is choosing a theme. As they want to write as much in their SoP, they cannot figure out what theme to use in their essay.
Another difficulty for many is following the instructions correctly. Some miss on the required word count, others fail to address a given set of questions.
Mistakes about Statement of Purpose Writing
Not devoting enough time in writing
Using weak and generic adjectives
Repeating ideas, words and phrases
Writing inconsistent thoughts and ideas
Writing the negatives
Not proofreading for spelling and punctuation mistakes
Not double-checking grammar
Not checking for structural mistakes
Using informal and slang language
Copying and pasting readily available statements of purpose online
Top 10 Useful Tips for the Best Statement of Purpose Writing
The following are some useful tips to refer to if you're looking to write an excellent statement of purpose:
Brainstorm and prepare an outline. This outline will help you follow a guide on what to include and how to arrange them in your essay. It also works in developing your statement drafts. A few things to write in the outline include practical experience, research experience, academic interests and related materials including your reasons for choosing the program as well as your motivations for choosing the career path.
Stick to the points and address questions.
Use examples. For instance, if you want to emphasize your leadership abilities, demonstrate and use examples to show leadership.
Follow the instructions, such as on the length of the essay.
Highlight only positive perspectives.
Write in the active voice.
Check your grammar, punctuation, and spelling.
Avoid writing generics in your essay just as you can see in good examples of statement of purpose.
Organize your essay and ensure that each sentence is linked with focus and flow.
Review the essay or get help from an expert statement of purpose writing service for analysis of your essay.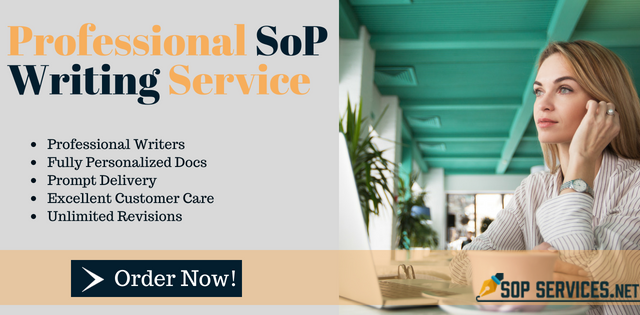 How Our Expert Services Can Help with Writing/Editing
Our writing services are your solution if you're looking to have an excellent personal statement that can capture the attention of its readers and make you a memorable applicant for the admissions committee. We have been around for years and have helped thousands of students achieve their goal of being accepted into their dream academic institution.
Our team has a systematic process to ensure smooth ordering and delivery. We also have the expert writers and editors to ensure a flawless, well-written and awesome personal statement. So for amazing application results, you should get help only from our best SoP writing services.
Find our useful statement of purpose tips and succeed with your application today!