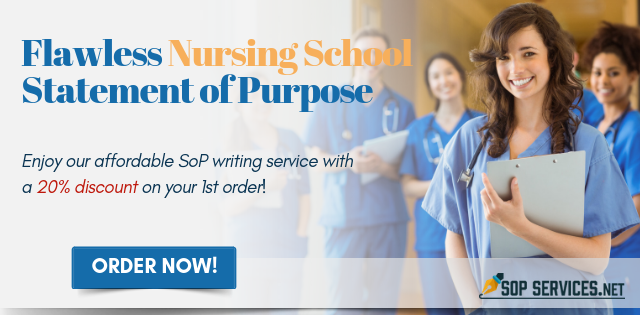 A Good Nursing School Statement of Purpose Can Help You Get Accepted
Working in the healthcare sector has many benefits. But to make sure you get accepted, you should use the best SoP editing service. A professional writer can help you achieve your dreams.
But why medicine? Well, studying a medicine related degree is very rewarding. You will be able to have a full understanding of the human body, develop your teamwork skills, and improve your empathy, among other things.
A nursing degree is a great career option. If you want to apply to a nursing school you will need to follow some steps. First, you will need to make sure that you meet all the requirements. Then, you will have to write a strong nursing school statement of purpose. In this essay, you will have to discuss and explain details about yourself. You will have to write about the motives that lead you to choose that degree. Your statement of purpose nurse MS is a very important paper for your application. So make sure you only submit an impeccable one.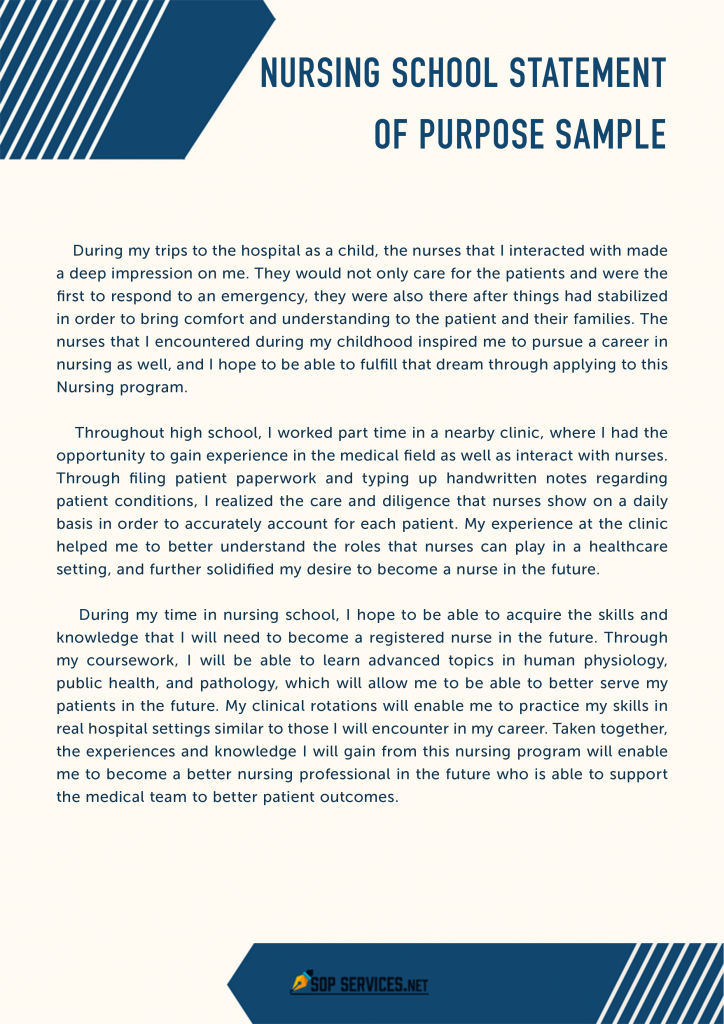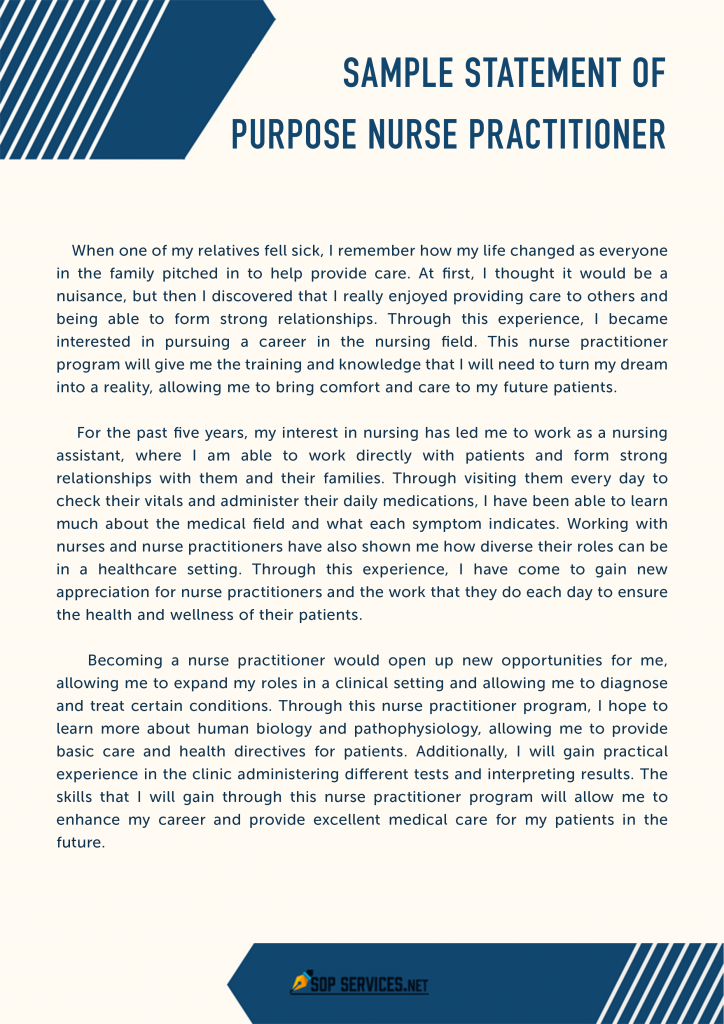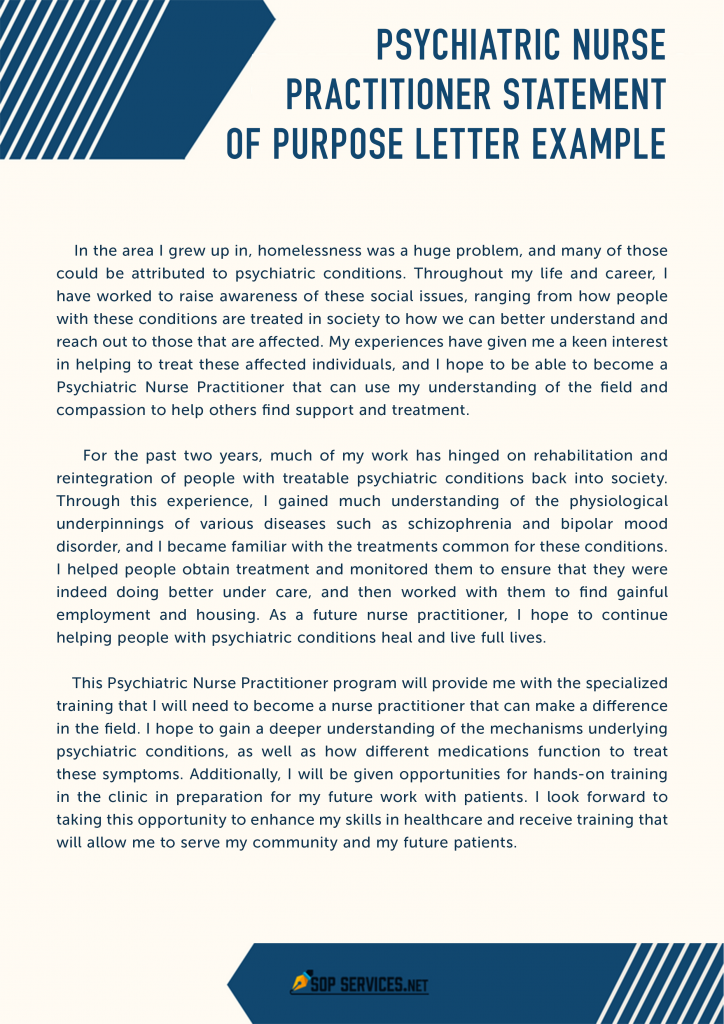 Top Ten Schools and Colleges to Submit Your Statement of Purpose Nursing Graduate School
Take a look at these top 10 nursing schools and colleges you can apply to in 2019. They are all in the United States. Read their requirements, write a strong and memorable SoP, and make your application. You can use nursing school statement of purpose sample essays as a guide to creating your essay. Check these top institutions:
Your Nursing School Statement of Purpose Should Include the Specialization You Want to Pursue
Do you want to study a nursing degree but you are not sure which specialization to choose? Take a look at these popular nursing branches and specialties:
Nursing Administration – if you are interested in an administrative position within the health care sector, you may find this specialization interesting. For this area, you should write a specific SoP for healthcare administration.
Family Nurse Practitioner – after you have completed this degree, you will be able to deliver primary health care for families. You will be able to treat a patient throughout their life cycle. A strong statement of purpose for family nurse practitioner should include your motives for studying this specialization.
Nurse Anesthetist – to specialize in this branch, you will have to finish a masters. Then, you will have to take a certification exam. Make sure that your nurse anesthetist statement of purpose includes your understanding of this branch.
Mental Health Nurse Practitioner – you will be able to treat patients with psychiatric disorders. You will learn how to asses, provide therapy, diagnose, and prescribe medications. Your mental health nurse practitioner statement of purpose should demonstrate your skills for working in this field.
Psychiatric Nurse Practitioner – this branch specializes in interpreting data and facilitating treatment for patients. If you specialize in this area, you will have to provide support for patients and their families. A good statement of purpose psychiatric nurse practitioner has to include your motives for studying this specialization.
Nurse Midwife – you will learn how to treat labor, pregnancy and provide postpartum advice. You will help mothers throughout their pregnancy to ensure they are healthy and strong. In this cases is best to submit a specific statement of purpose nurse midwife.
Pediatric Nurse Practitioner – taking care of children is the goal of this specialization. This branch also includes helping parents learn how to take care of their kids. Remember that as part of your application you will need to submit a well-written pediatric nurse practitioner statement of purpose.
Nurse Practitioner – doing patients exams under the supervision of a doctor is what you will learn to do with this specialization. This type of nurses is in high demand so you will not have any problem finding a job. Apply to this degree with a strong nurse practitioner SoP.
We can help you write a statement for any specialty. We have experts in any academic level so we can write a stellar SoP for any BSN, MSN, DNP program. Our large team of writers will make sure they highlight your most relevant skills for the degree you chose. They will use their writing skills to create the perfect SoP for you.
What Is a Statement of Purpose Nurse MS
A statement of purpose is a type of essay where you write about your motivations, goals, experience and academic knowledge. It should be relevant to the course you are applying to. The objective of a statement of purpose nursing graduate school is to help you stand out of the competition. It also helps the admission committee to meet the candidates before they invite them to an interview.
Make a Positive Impression with a Well-Written Statement of Purpose
When writing a statement of purpose for nursing school application you should take into account the information it needs to include, its requirements and the format you need to follow. You should write about your academic achievements, work experience, career goals, and motivations that make you choose that degree.
It should not be too long, one page and a half top, and be written in Times New Roman. Remember to check if you have any special requirements for writing your SoP.
Nursing School Statement of Purpose Sample Essays Can Be a Great Guide
If you are writing nursing SoP, you should include all the necessary information to make it relevant. These are the main parts you should have:
An introduction – present yourself, mention the degree you are applying to, and how and why are you interested in it.
Your current interests – explain why do you want to study this degree.
Position yourself as a strong candidate – what are the areas that you are most attracted to of the degree. Link your interests with the school's areas of expertise.
Conclusion – reinstate why you are the perfect fit for the school.
The Best Statement of Purpose Tips
Writing a winning SoP is very easy with our statement of purpose tips. Take note of them:
Familiarize yourself with the degree you want to apply to in advance
Make a positive impression by using the right words
Avoid clichés as they will fail to describe you
Use positive language when writing your SoP
Create a list of your main skills and only use those that are relevant to your degree
Include any achievements you have. Academic and professional
Familiarize with the application process and its deadlines so you do not miss any
Follow the requirements for your SoP
Take your time to revise your paper
Edit your text before submitting it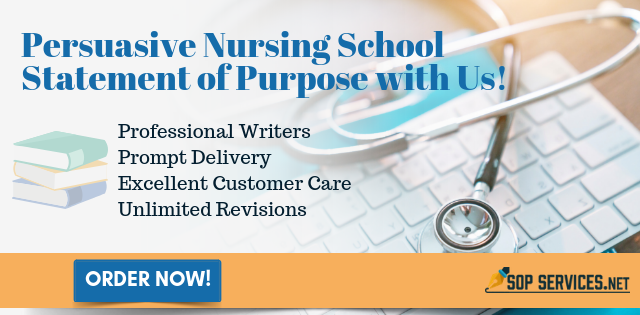 We Provide Professional SoP Writing Services
Talking about yourself can be very difficult. Especially if you need to highlight your achievements and skills. Choosing our SoP writing services can help you with that. Our team of experts will gather information about yourself and use it to create a stellar statement of purpose. We can help you stand out from the competition.
When choosing our services you will get many benefits and guarantees. Our large team of specialized writers can create a strong SoP for masters in information systems or for a nursing program. We will match the perfect writer with your order depending on the course you are applying to.
We provide 24/7 customer support help and guarantee that you will always receive your order on time. Our top writers only create original papers so you can be sure that your SoP will be free of plagiarism and mistakes.
Make sure you have the best nursing school statement of purpose. We can help you achieve it!